Clear Lens Extraction Can Provide Sharper Vision
If you are seeking an alternative to glasses or contacts but are not a suitable candidate for LASIK, Drs. Gordon G. Wong and Wildon C. Wong may recommend clear lens extraction at our Del Mar, CA, practice. This procedure removes your eye's natural lens and replaces it with an artificial one that corrects your vision. The procedure is simple and virtually painless, and allows more patients the ability to experience vastly improved vision. To find out if clear lens extraction is right for you, please contact Wink Optometry & Eye today to schedule a consultation.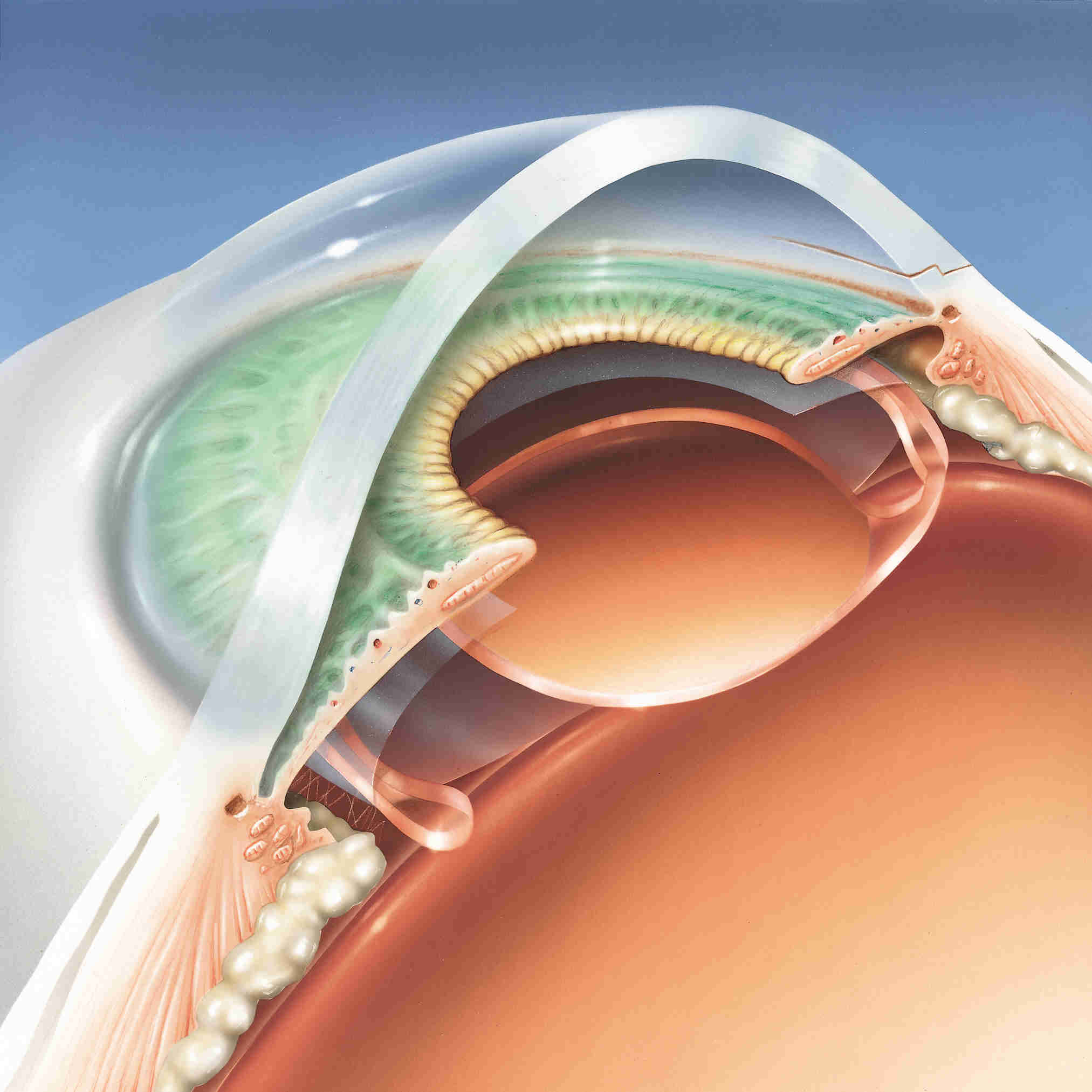 Candidates for Clear Lens Extraction
Clear lens extraction is ideal for patients who are over the age of 40 and who are not good candidates for LASIK. The procedure is typically recommended for patients with hyperopia, or those who struggle to see objects that are near without the help of glasses or contacts. Clear lens extraction is also a good option for those who do not tolerate contact lenses well. For patients with a family history of cataracts, clear lens extraction can preempt the development of the condition while improving visual acuity.
The results of clear lens extraction are predictable and can significantly improve your vision. They can also prevent the development of cataracts in at-risk patients.
Performing the Procedure
The clear lens extraction procedure is quite similar to cataract surgery. After numbing the eyes with anesthetic drops, your doctor will create an incision in the eye. He will break the natural lens into smaller pieces with ultrasound technology and carefully remove the fragments. He will then insert the intraocular lens (IOL) through the small incision to replace the natural lens, improving your vision immediately.
Sutures and bandages are not required, as the incision will heal itself within just a few days. The entire procedure takes less than 30 minutes to complete and you will notice immediate improvements in your vision. Recovery is comparable to that of LASIK or cataract surgery, only requiring a few days.
Your IOL Options
At Wink Optometry & Eyewear, we offer a variety of intraocular lenses to meet your particular needs. Some IOLs have a fixed focal length, allowing you to enjoy perfect vision at a single distance (e.g. near or far, not both). Multifocal IOLs are also available, which allow for clear vision at multiple distances.
Long-Term Results of Clear Lens Extraction
While many patients achieve 20/20 or near-perfect vision, some patients may still need glasses or contacts to perform certain activities such as reading. This is especially true for patients who choose a monofocal IOL. Most patients report being extremely satisfied with the significant reduction in their dependence on contacts or glasses. Patients over the age of 40 often see greater results with clear lens extraction than other vision correction procedures.
Schedule a Consultation Today
The best way to determine if clear lens extraction is right for you is to contact our office and schedule a consultation. Drs. Gordon Wong and Wildon Wong can carefully review your medical history and evaluate your ocular health to determine which vision correction procedure is right for you.